Coverage analysis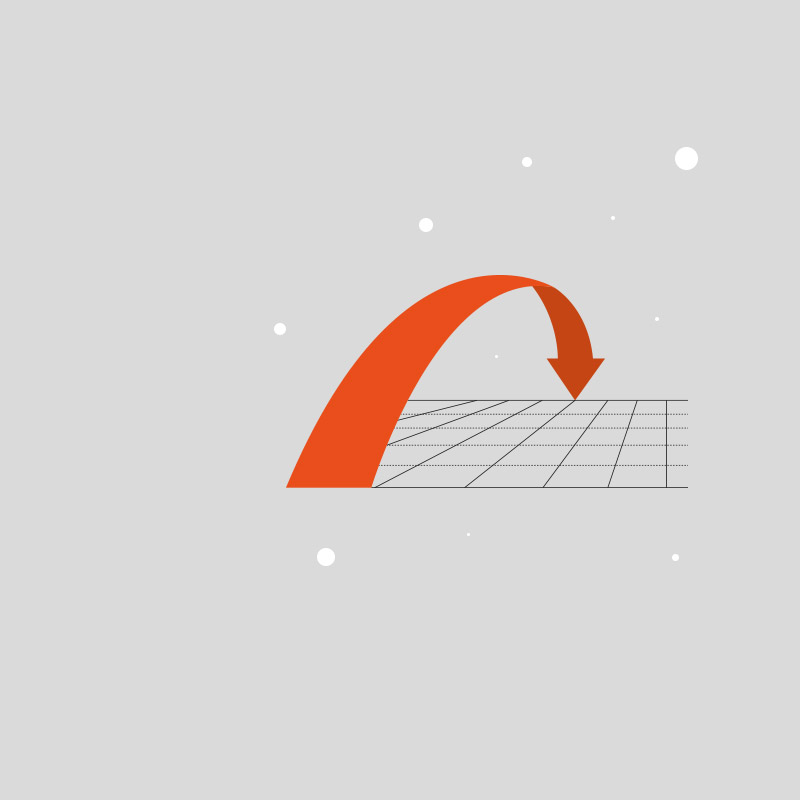 Just as important as knowing what has been sold and what stocks are available is knowing one's potential.
Thanks to the coverage analysis we are able to deliver highly accurate figures over a defined period in the form of a forecast. This means you'll know exactly when, how much and what articles are needed.
Graphic processing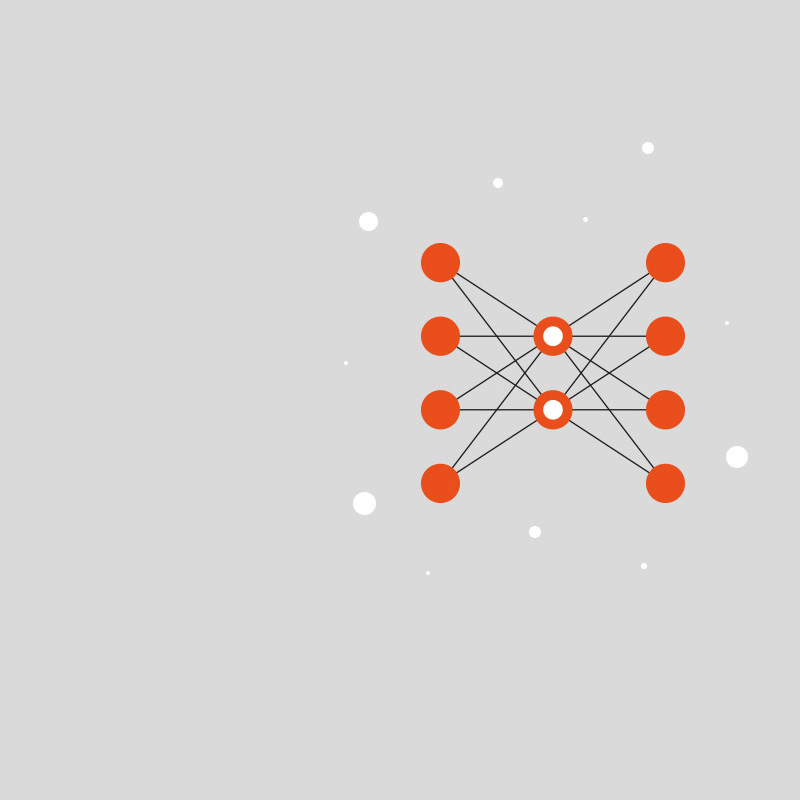 We provide you with clear, easy-to-understand, graphic reports, and no confusing statistics.
The software we use for this purpose analyses existing data from our merchandise management system and other data sources, puts everything together and uses complex algorithms to provide you with many new findings which normally remain hidden - thus enabling you to manage your business successfully.