Forecasting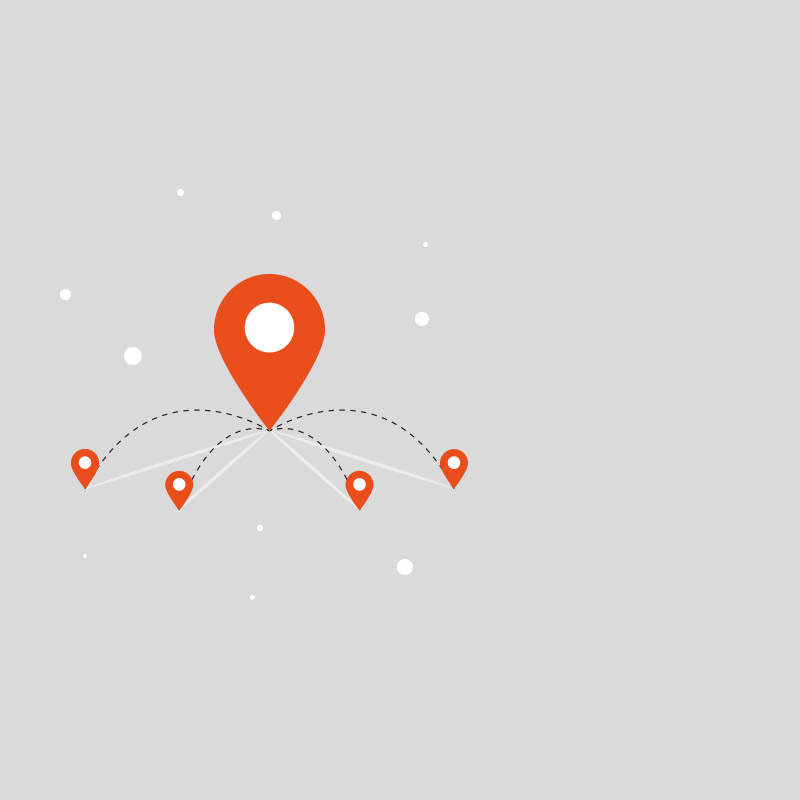 How high are our requirements? How much do you need to produce to meet our sales volumes?
This data is provided to you by our Gear Guru team in the Product Management, Marketing & Communications department, so that you can plan with precision.
Purchasing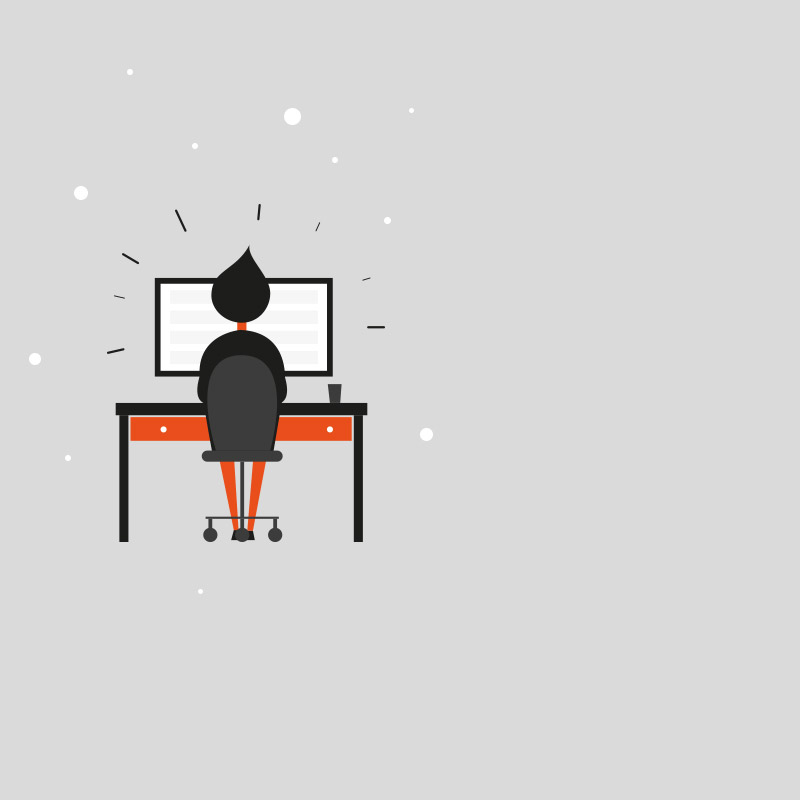 Purchasing, planning, communicating – these are some of the tasks which our Purchasing department can implement on your behalf.
Apart from setting up a minimum inventory level, calculating customs duties and transport costs or getting the goods to our distribution warehouses as fast as possible, our Purchasing section can also create accurate planning for B2B promotions in such a way that everything reaches us at the right time.
Bonus processing
Would you like to have bonus or marketing terms and conditions handled directly through us? No problem, we can tell the customer that they are to bill us as agreed, and as the next step we invoice you.
In this way we ensure trouble-free operations and the customer has a direct contact person without any time lost.
Logistics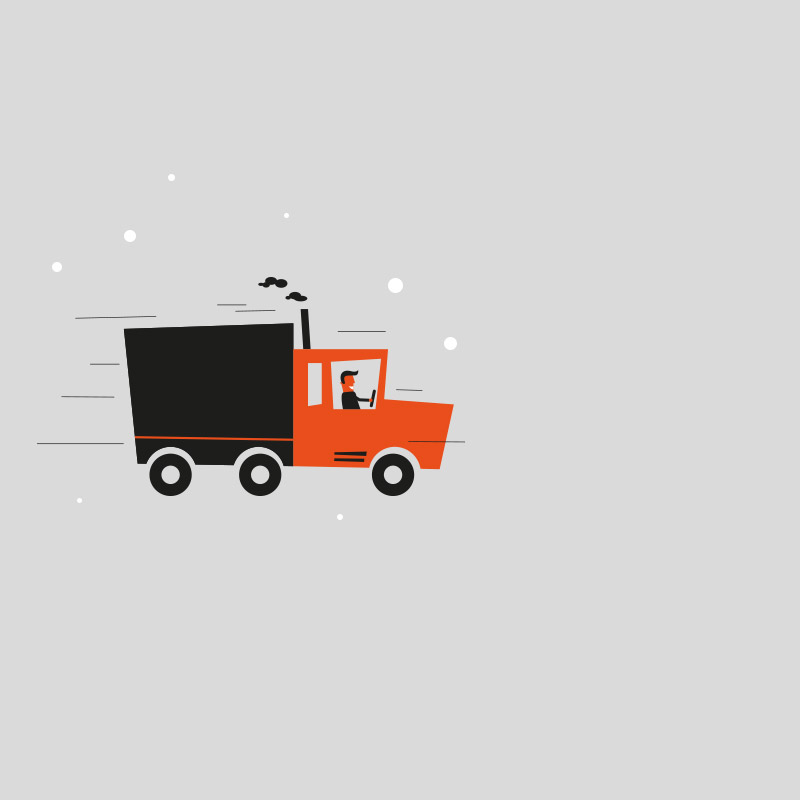 With our 3 strategically placed, European distribution warehouses in Austria, Germany and Spain as well as our distribution warehouse in Australia, we can guarantee the fast and efficient delivery of your goods.
In all warehouses we offer pick & pack processes, returns management services, reverse logistics, display assembly, co-packaging and a lot more. We guarantee 99.9% supply accuracy.