Channel marketing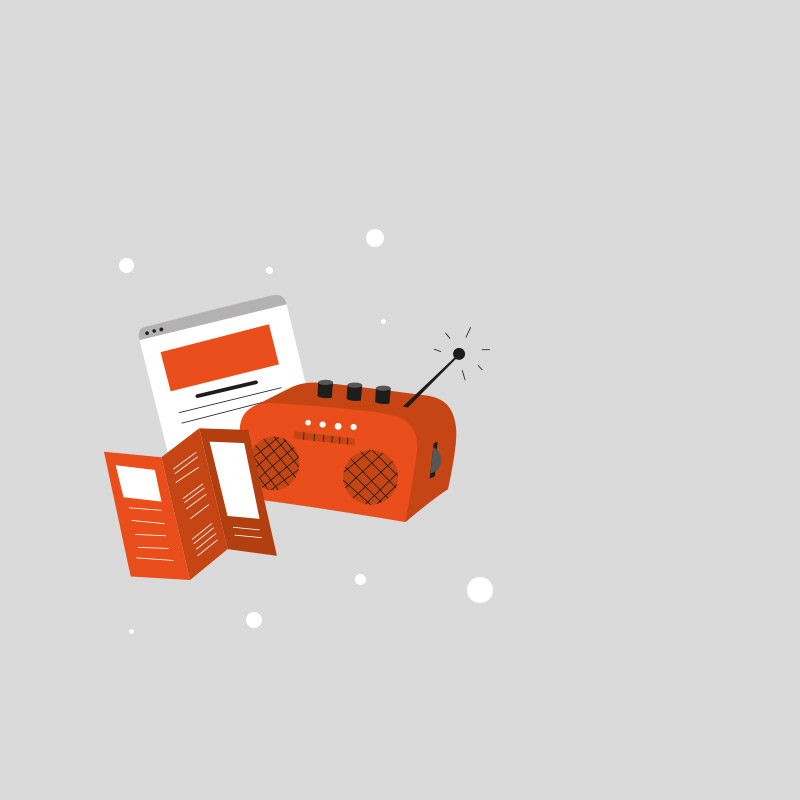 You want to be remembered by your customers and develop extensive product and image campaigns, promotions and other marketing activities. We make sure that your efforts reach where it counts ... with the right customers and in the right channels.
We can provide ideal support for all means of communication, such as direct mailings, newsletters, advertisements in print media, as well as radio and television commercials. If you wish, we can even book them for you and bill them through us.
Close cooperation and daily exchange with a large number of media partners ensure that these activities are perfectly aligned with the respective target group.
Content management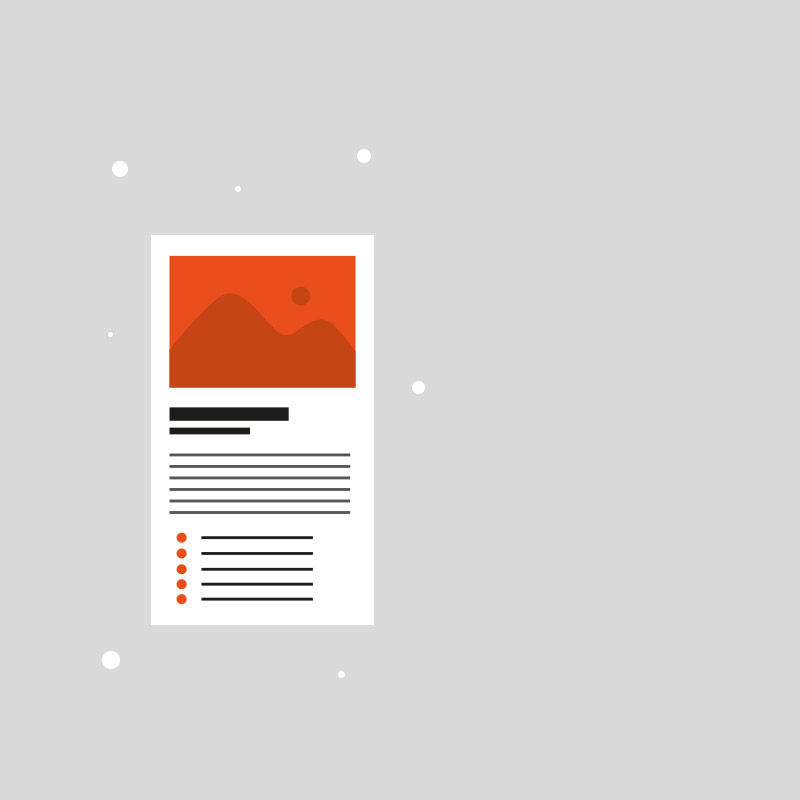 Products are in good hands with us.
Thanks to special PCM (Product Content Management) software, we ensure that all our products are not just made up of an item number, a short description and an EAN. We expand our core records with the essential data which is decisive for our partners' success.
Content is the gold of the 21st century, and for this reason we ensure that all data is available and of excellent quality.
Selling points, long descriptions, scope of delivery, accessories, colour variants, product photos, lifestyle photos, videos ... all this makes it possible for us to showcase our products, both off-line and online.
POS setup and maintenance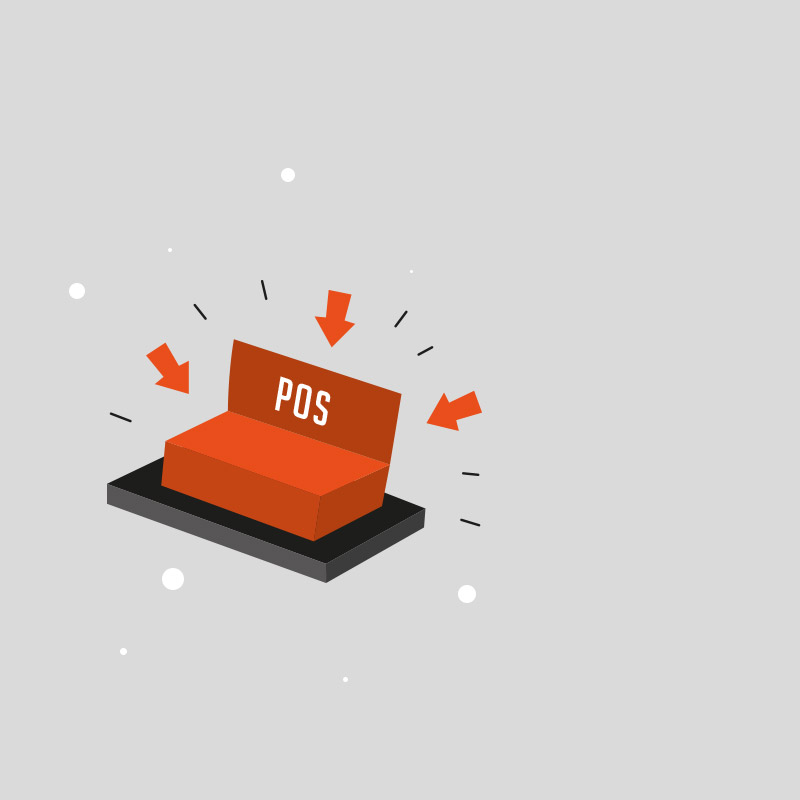 Only those who see, hear, feel and understand a product will buy it, which is why "the art of the demo" is a decisive factor for sales success.
Together with you we ensure that our products are presented in the best way on the sales floor.