Auto replenishment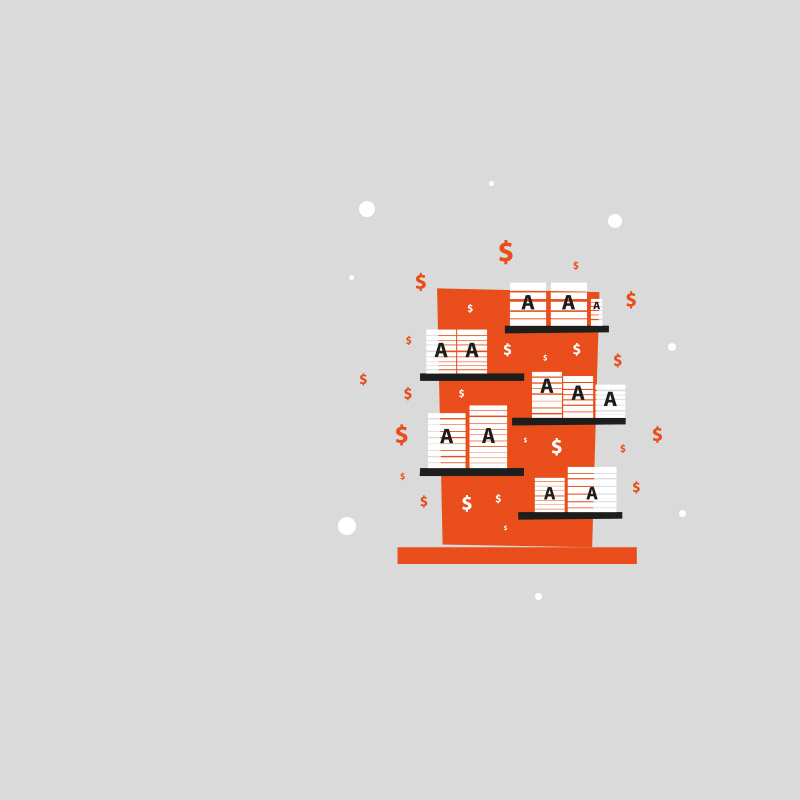 In the age of VR and AI, VMI (vendor managed inventory) is, of course, also indispensable.
We have even gone one step further and developed our own system - ASRS - Auto Stock Rotation System.
We always have the latest products in the most optimal position on the shelf for maximum sell-through - and if a particular product doesn't sell, no problem! We update the stock constantly and exchange slow-selling goods by new products and best sellers ... completely without any work on your part, enabling you to focus on your core business. Maximum sales success, no risk!
Drop shipment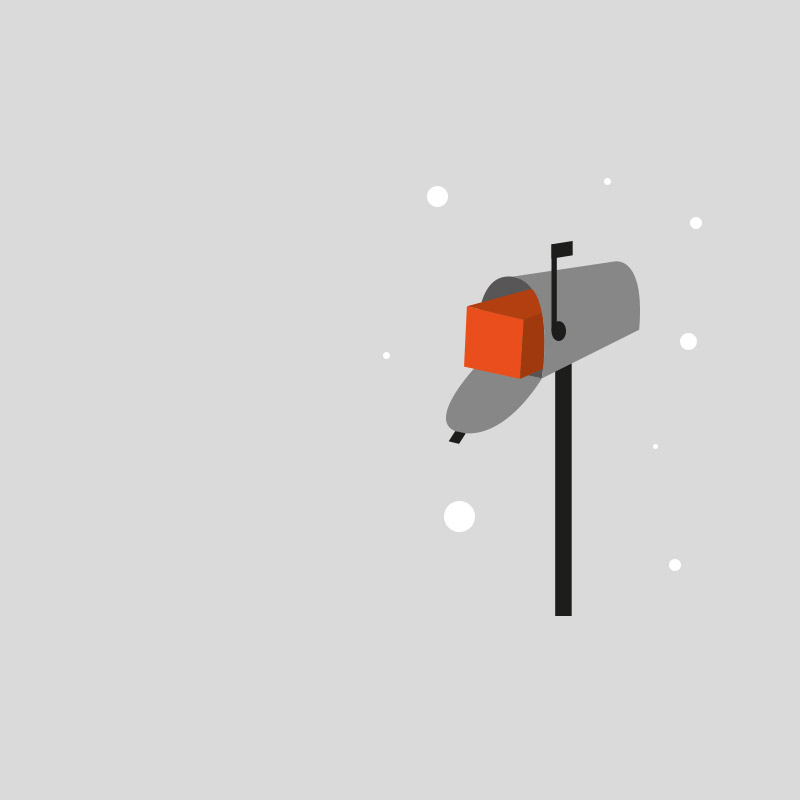 We definitely have a great logistics section. So why shouldn't we also make our logistical know-how available to you and your business?
With your shop, and our warehouse & direct shipping to the end customer, you can focus fully on your core business.
Additional services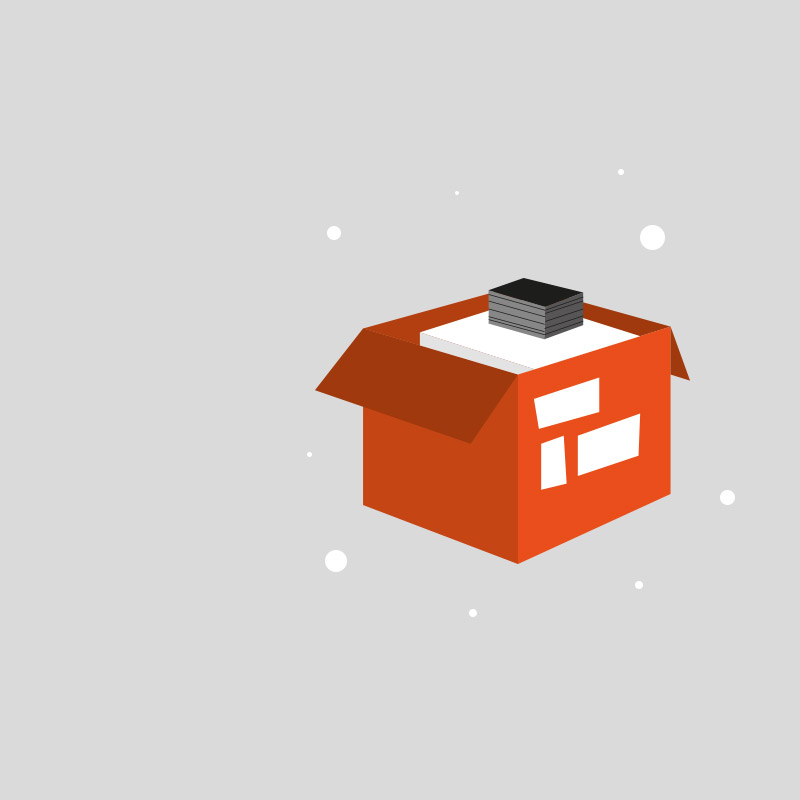 In this respect our logistics department is also able to provide various additional services quickly and efficiently, such as repacking goods, updating software, attaching stickers or other markings, providing accompanying material (instructions etc.) ...
Simply contact us and we'll create an individual quotation for the services you need.
EDI connections Our network is first class! We exchange electronic business data with almost all our key accounts by means of numerous EDI connections.
This saves time, reduces errors and thus costs, which in turn directly benefits you.
If you are also interested in an EDI interface with us, please contact us.