This is what you can look forward to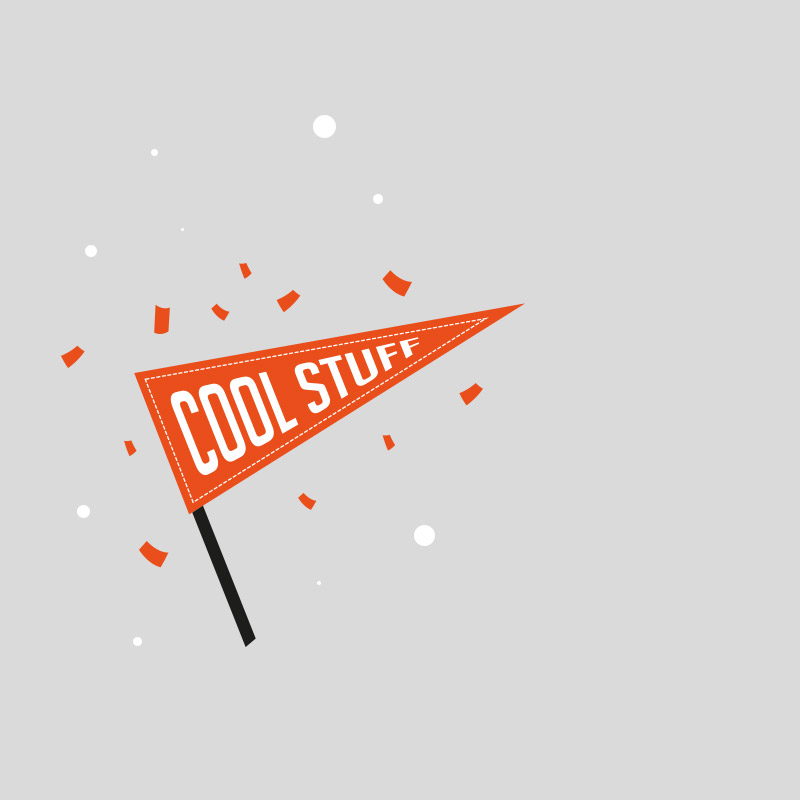 This year, you'll again have the chance to check out our latest products and brands at one of 13 top locations.
Packed with the latest trends, cool contests and exclusive roadshow offers, we travel all around Germany and Austria and look forward to meeting you.
Sign up and secure your ticket for the 2017 Aqipa Roadshow now!
Dates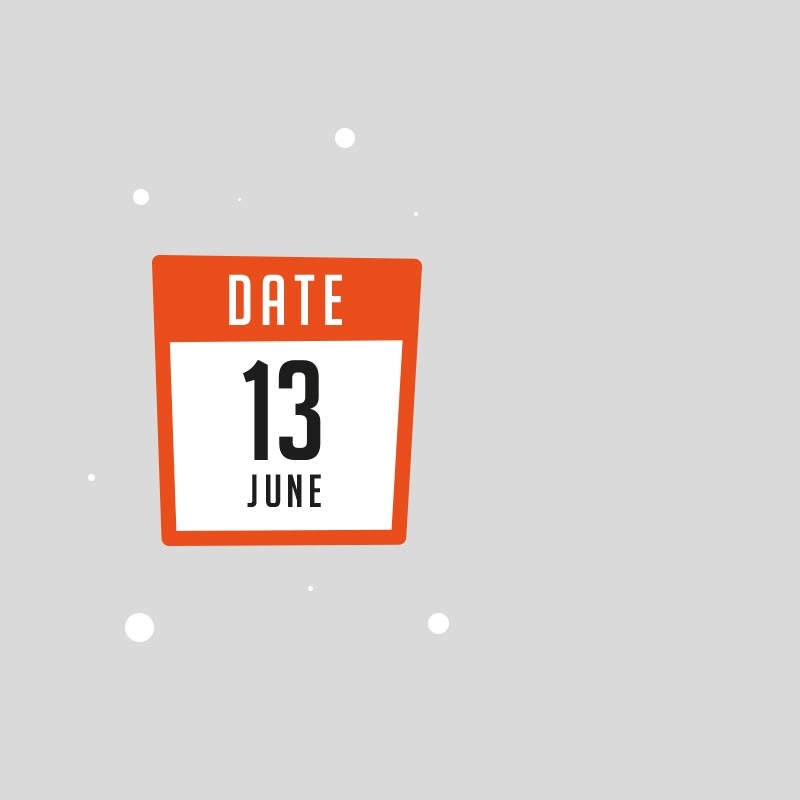 The roadshow takes place in the following cities:
04.05. - Wien / Österreich
09.05. - Leipzig / Deutschland
11.05. - Nürnberg / Deutschland
16.05. - Hamburg / Deutschland
18.05. - Bremen / Deutschland
22.05. - Berlin / Deutschland
13.06. - Düsseldorf / Deutschland
15.06. - Hannover / Deutschland
20.06. - Frankfurt / Deutschland
22.06. - Stuttgart / Deutschland
27.06. - München / Deutschland
29.06. - Salzburg / Österreich
05.07. - Zürich / Schweiz