World-class coffee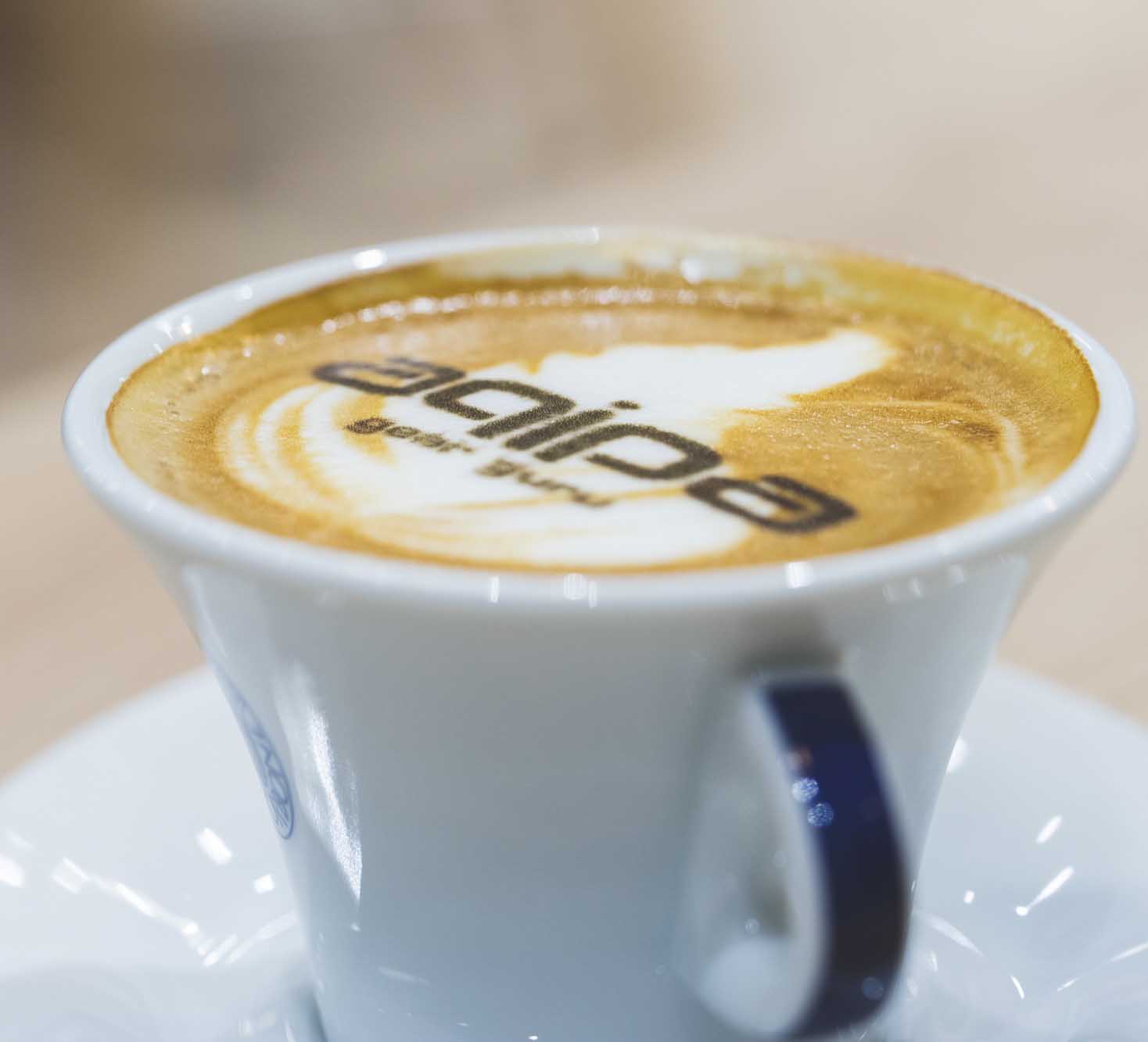 "Life's too short for bad coffee" - in line with this motto we'd like to invite you to get away from the stress of the fair for a while and enjoy a good cup of coffee in our Gear Area.
After hour with live music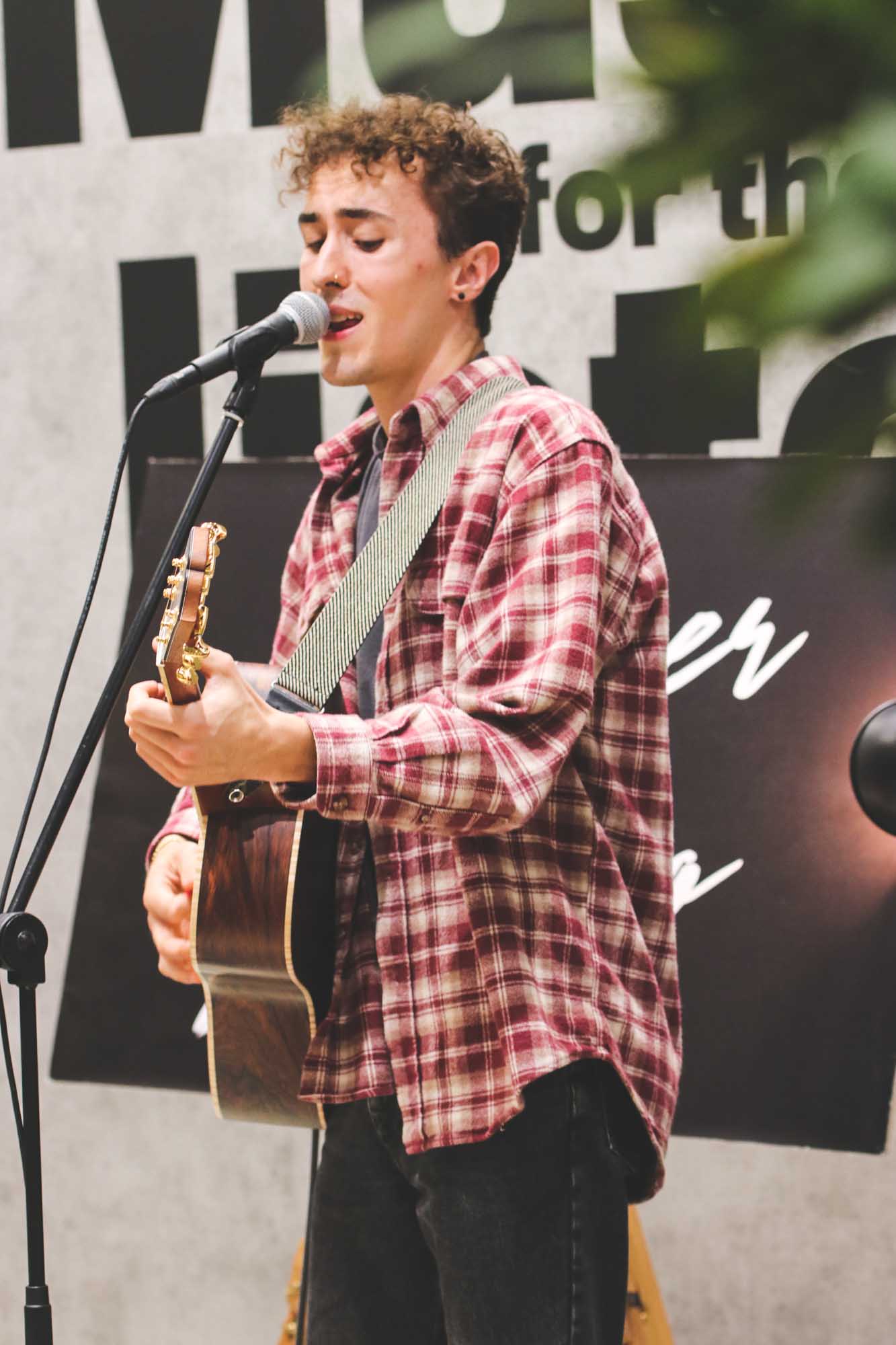 Cool music, cool drinks, delicious snacks & great people!
After a strenuous day we welcome you from 17:30 every evening to our AfterHour Brand Nights in our Gear Area.
Treat yourself to a couple of drinks and snacks in a relaxed atmosphere.
Welcome to our press area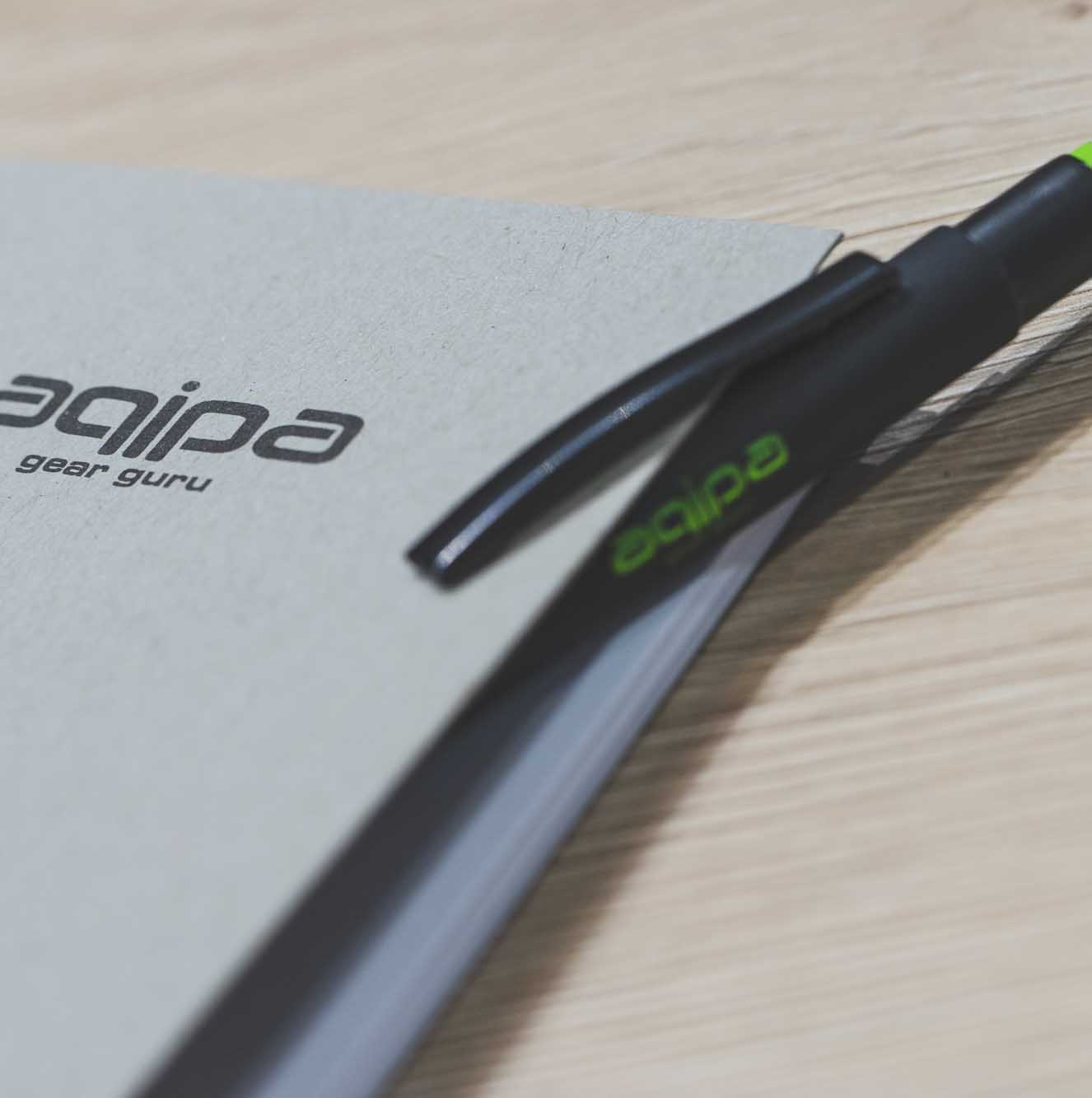 Here you will find all the press releases of our partner brands published at IFA 2019.
Brands
Products
Data packets
Onkyo TX-RZ3400 Home Cinema Receiver