Promotion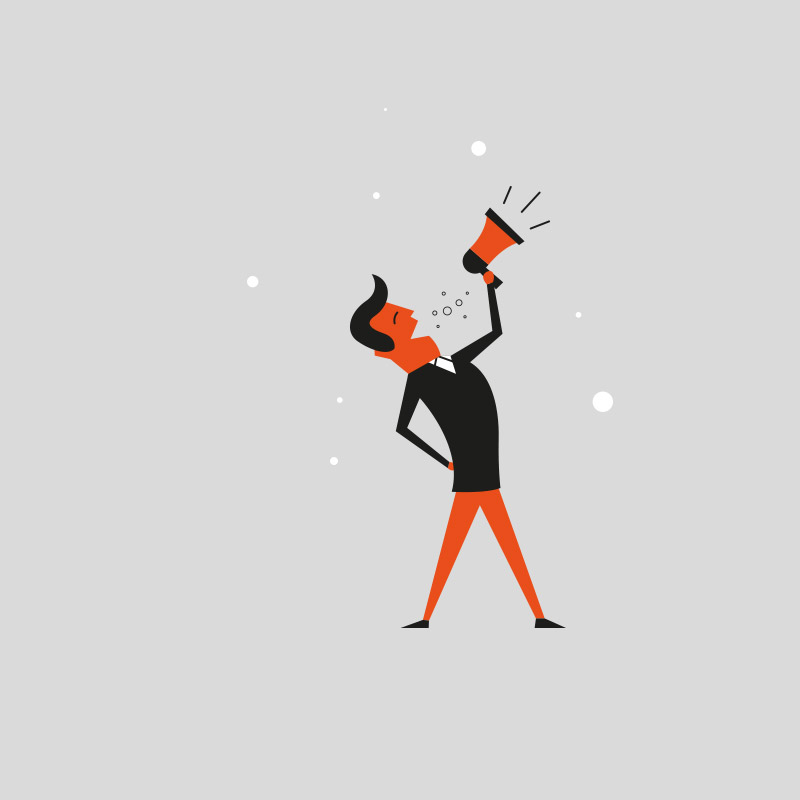 E-commerce has drastically changed retailing over the last few years. However, many customers want to continue the shopping experience and prefer in-store purchases to online shopping in order to have first-hand contact with products and people.
The final purchasing decision depends on many factors. Without doubt, professional product advice is important when it comes to arousing emotions.
We offer the opportunity to create this experience with young and motivated promoters.
Mystery shopping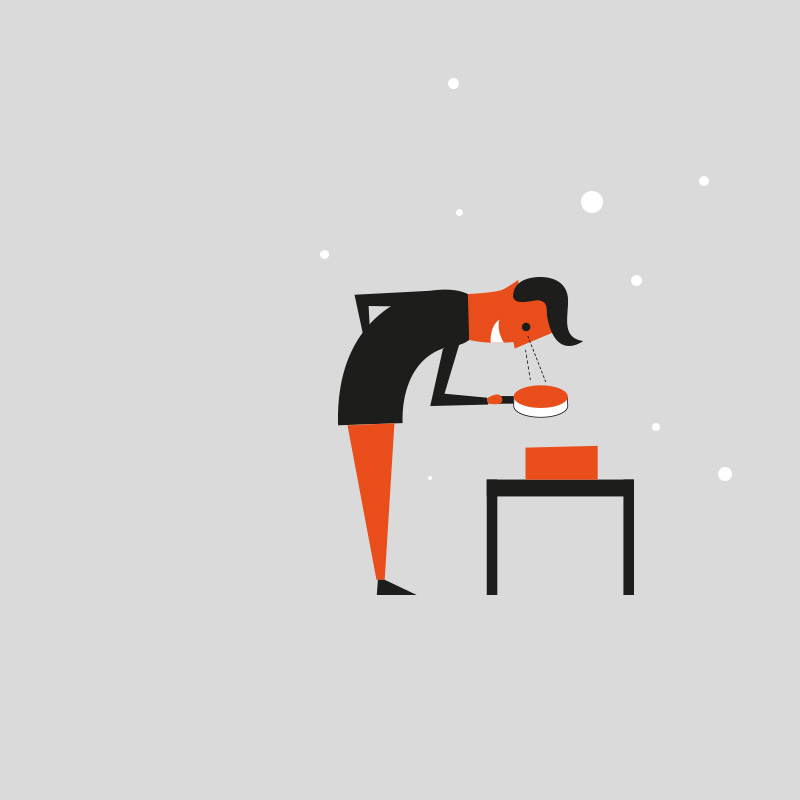 We offer a mystery shopping service in order to ensure that everything works smoothly at the POS and that product advice, placement, availability etc. correspond to the wishes of our partners.
This is carried out by specially trained staff, in order to detect possible weaknesses and to initiate countermeasures at the same time.
SalesGear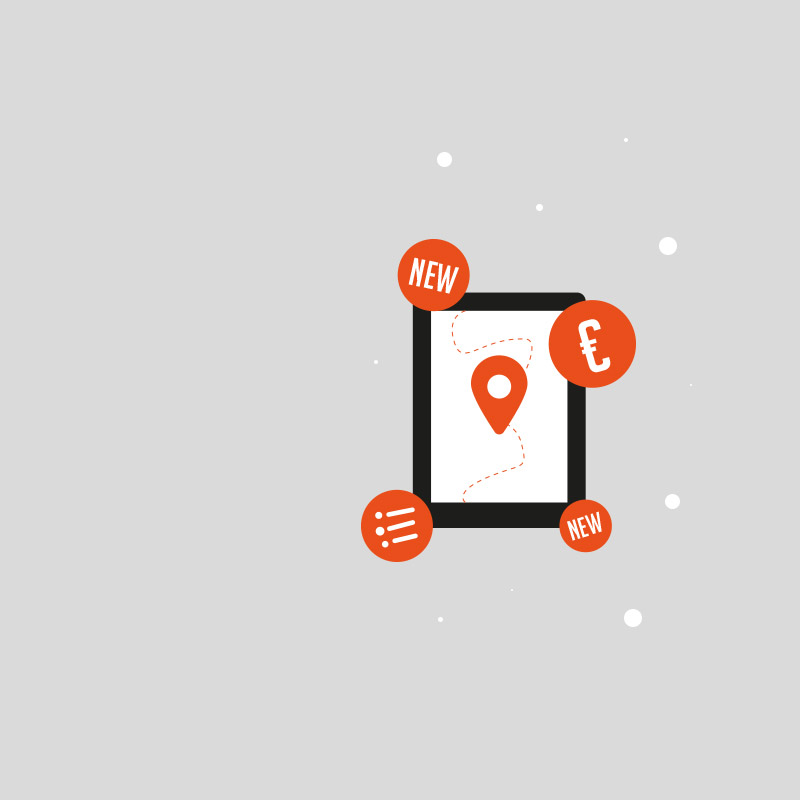 With thousands of products in total and hundreds of new articles each month, it is difficult to keep track of everything. For this reason, we have developed SalesGear, an app that allows our salespeople to keep their business under control and - on your behalf - to get the best out of our products and services.
Tour planning, product catalogues, new products & promotions, delivery scheduling, auto-replenishment and much more.
SalesGear provides all the tools for successful sales operations.