Sales controlling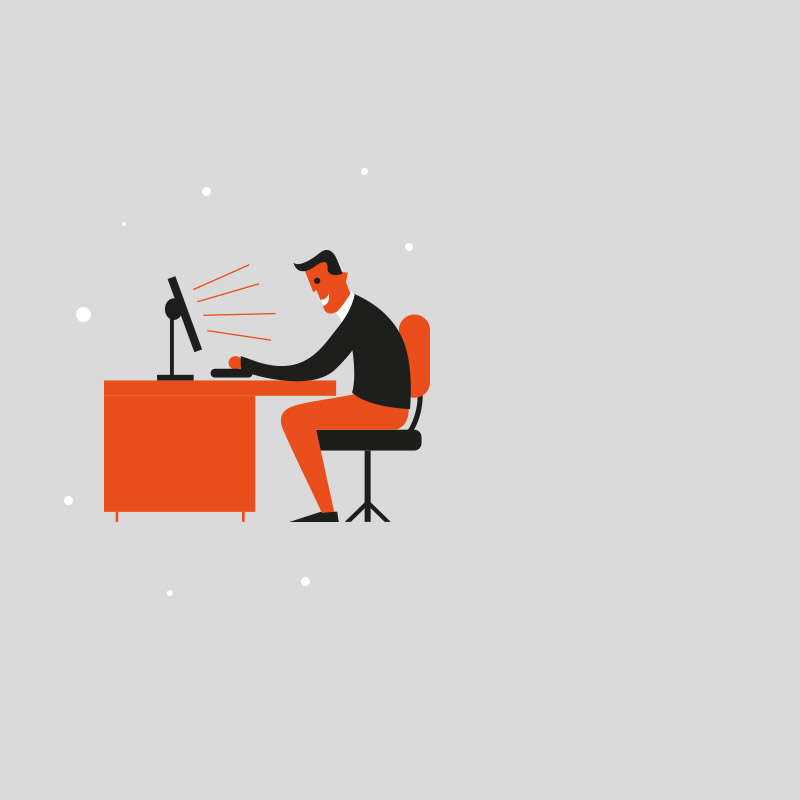 In order to keep you up-to-date on current sales, stock levels etc., we offer various possibilities for sales controlling. We'll be happy to discuss in detail which statistics you need for specific periods.
SalesGear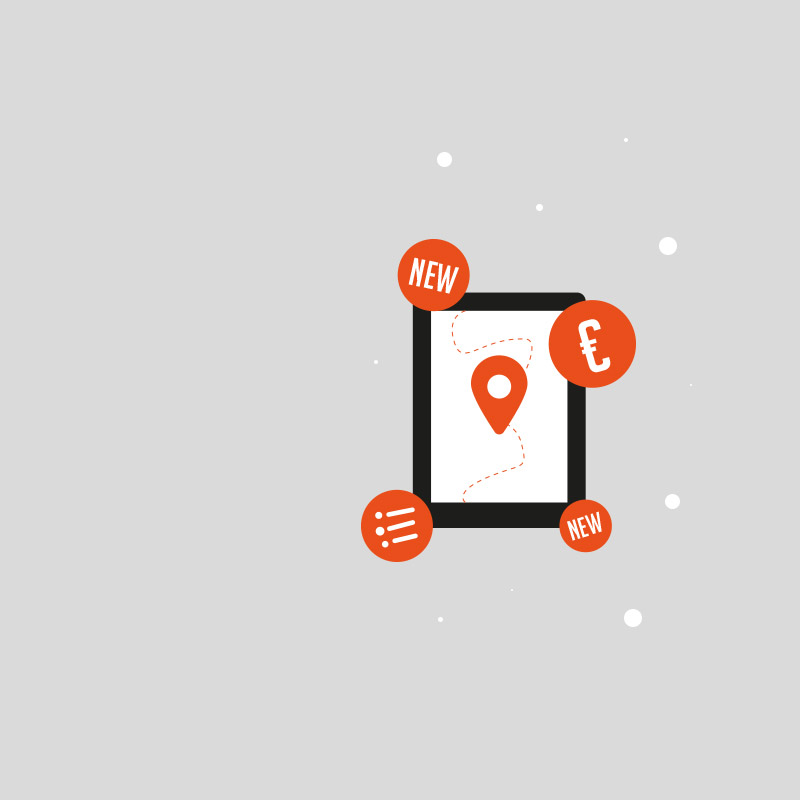 With thousands of products in total and hundreds of new articles each month, it is difficult to keep track of everything. For this reason, we have developed SalesGear, an app that allows our salespeople to keep their business under control and - on your behalf - to get the best out of our products and services.
Tour planning, product catalogues, new products & promotions, delivery scheduling, auto-replenishment and much more.
SalesGear provides all the tools for successful sales operations.
Training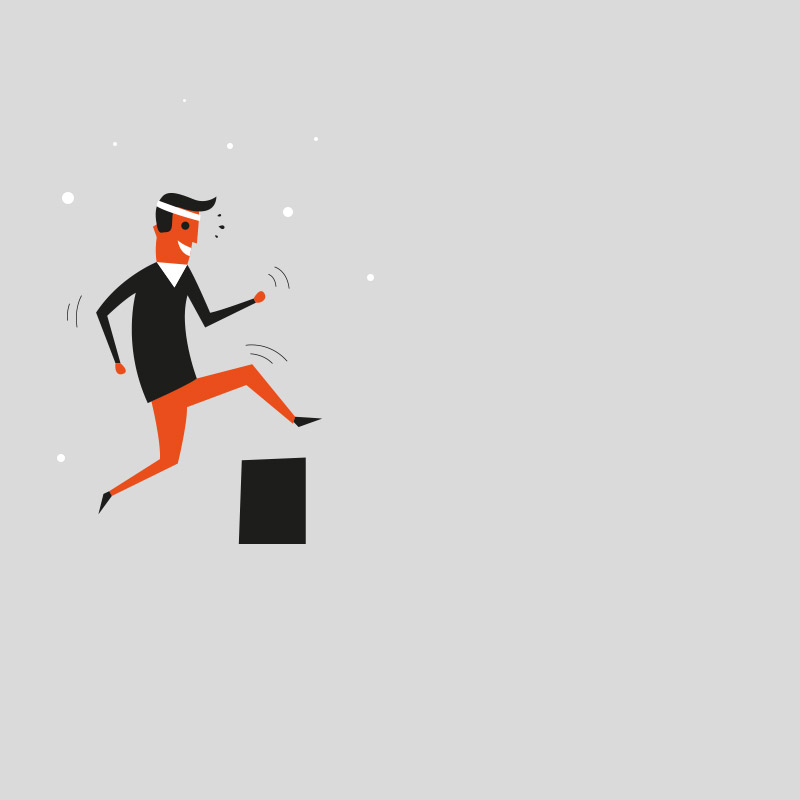 Regular training is not only important in sport. Sales people have to keep up the training, too. This is why we offer our partners as well as our employees regular sales and product training sessions, so that they can provide consulting and sales services in a competent and confident manner.
Our highly motivated and well-trained coaching team is looking forward to meeting you and your team.